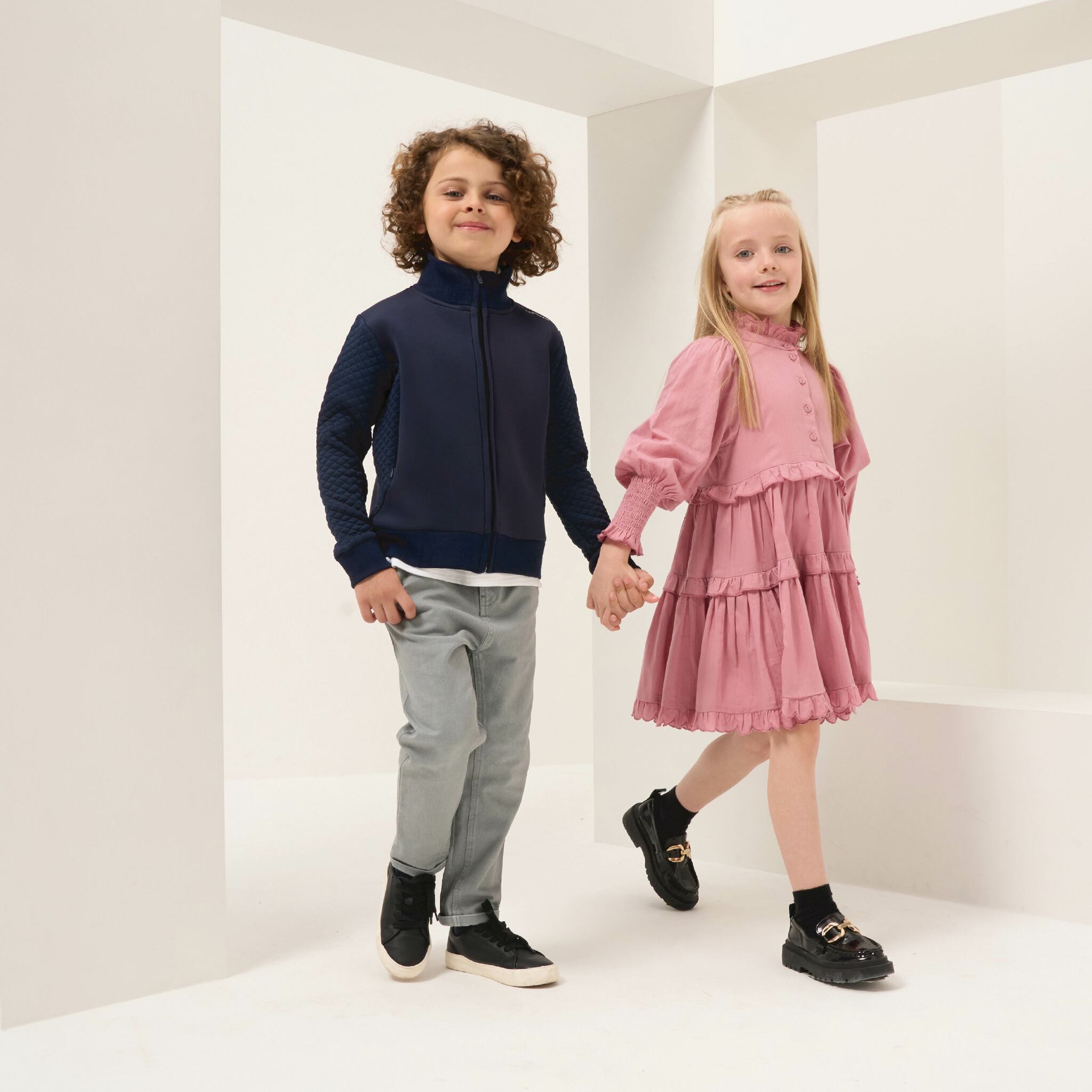 A Tale of Elegance Unfolds at Every Stitch
Angel and Rocket was a family-run business which launched in 2014, founded by Kate Bostock and supported by her husband and two sons. When you learn about Kate's experience in the fashion world, having held executive roles with large retailers including Next, Asda and Marks & Spencer, it's no surprise to learn it was her long-time ambition to start her own brand. Today, Angel and Rocket continue to thrive under the ownership of SP Retail Ventures Limited based in Coimbatore, India.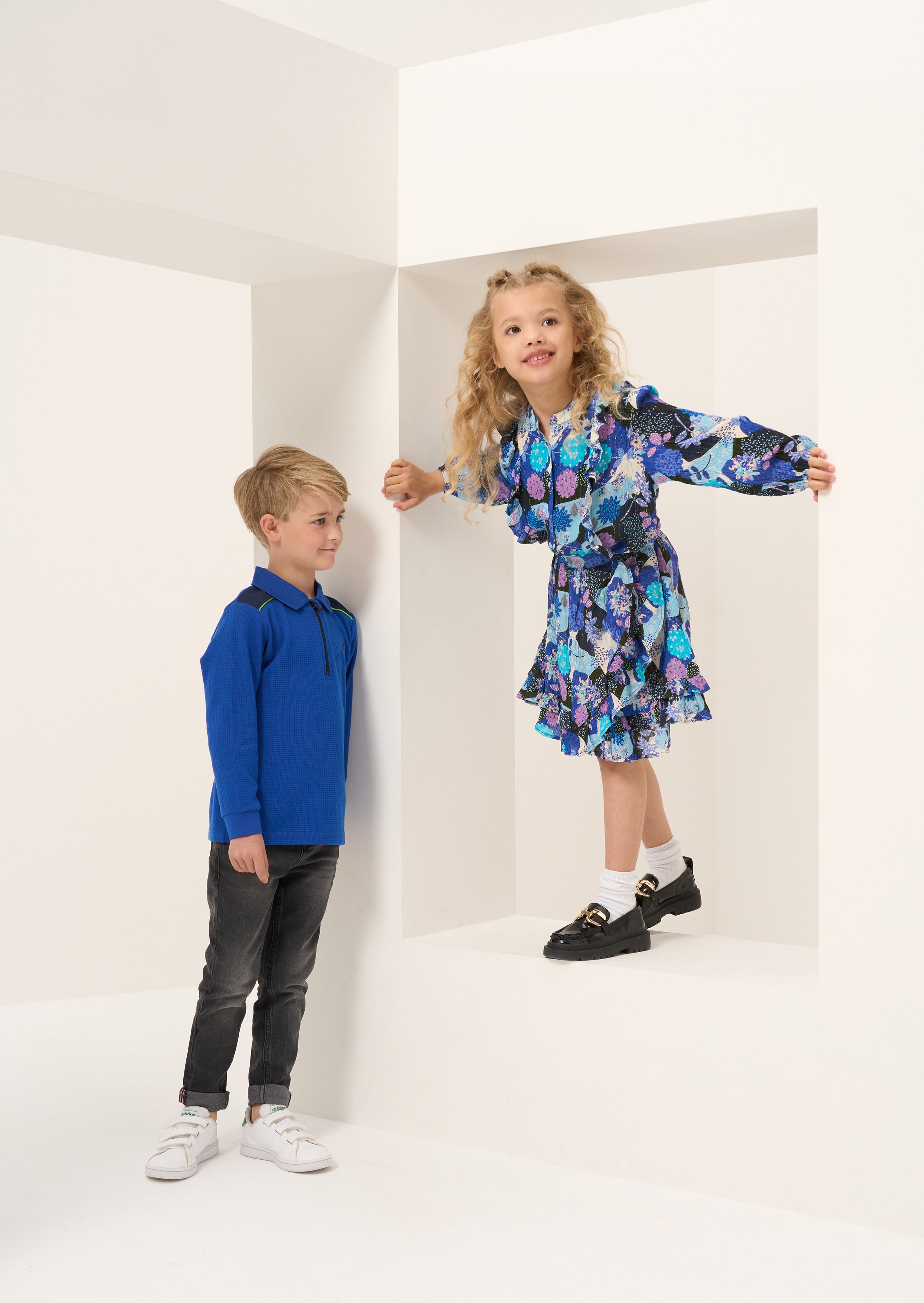 ETHICAL - SUSTAINABLE – PREMIUM
Angel & Rocket is designed in the UK and made in ethical factories around the world. Every last detail is considered to offer uncompromised clothing to our customers at affordable prices. We offer unique and stylish collections from 0-14 years using premium fabrics, including fair-trade organic cottons and recycled polyesters. We believe being different is cool and strive to produce collections which enhance character and personality and exude happiness and joy.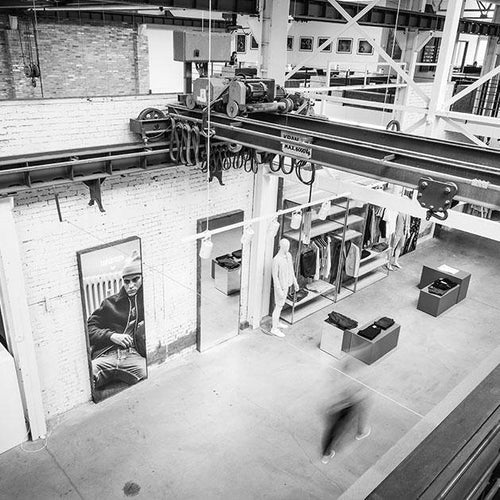 Stitching Dreams!
Angel & Rocket, an international contemporary childrenswear brand Founded in 2014. It was a dream woven into the fabric of reality where every thread tells a story.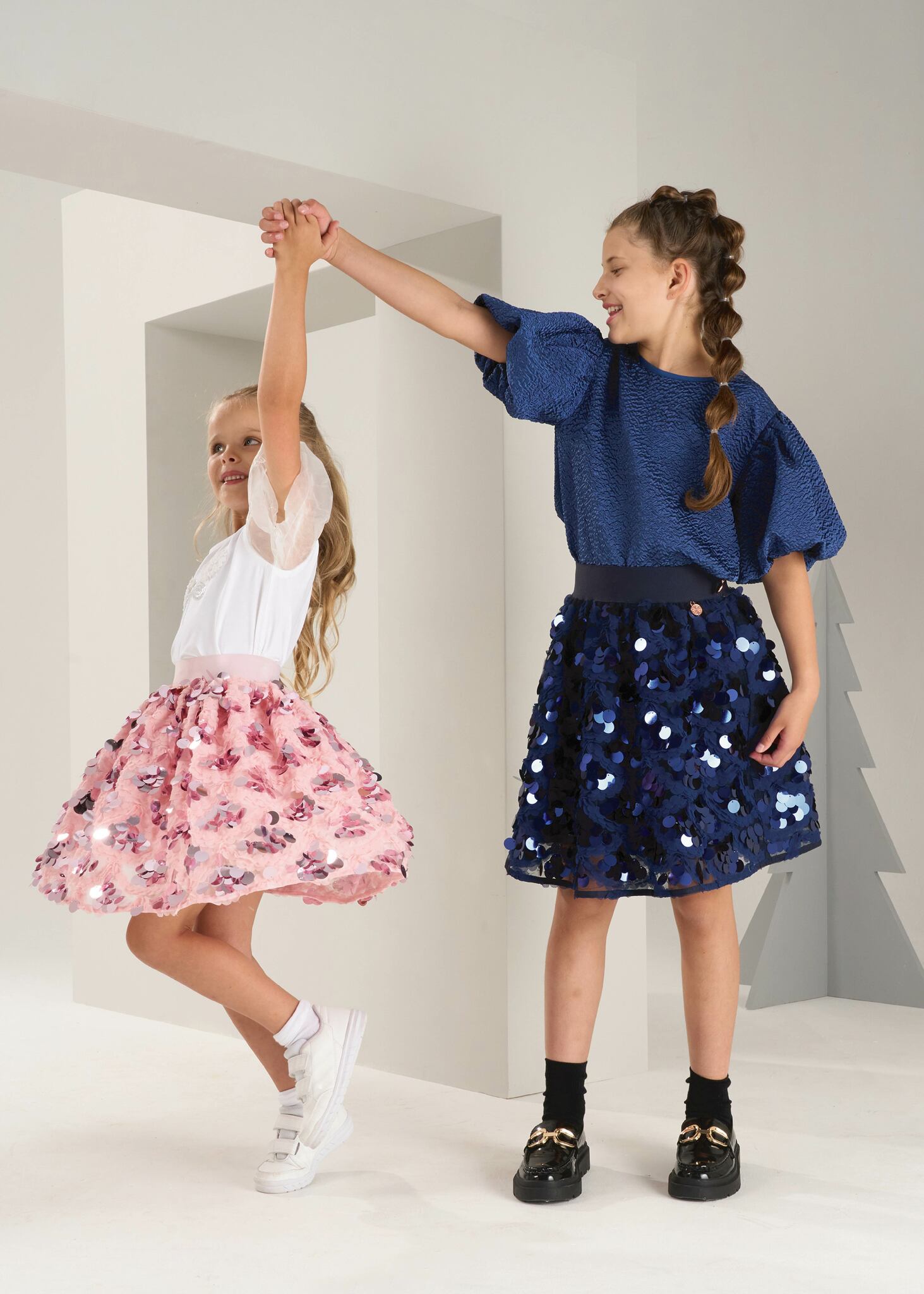 International expansion
In 2017, Angel & Rocket took a significant stride on the global stage by forging a strategic partnership with the esteemed Alshaya Group. This landmark collaboration paved the way for A&R to establish its presence in the Middle East, including Saudi Arabia, Kuwait, the UAE, and Qatar.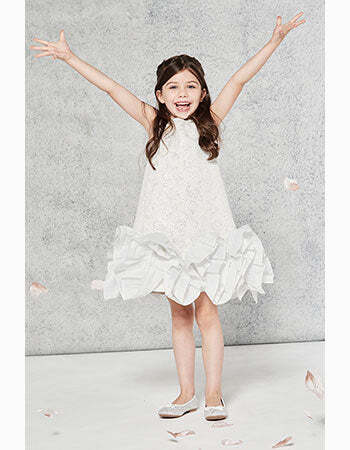 A Global Journey, A Local Impact
In 2019, Angel & Rocket's story transcended borders, expanding its presence in India through a strategic collaboration with SP Retail Brands, headquartered in Coimbatore.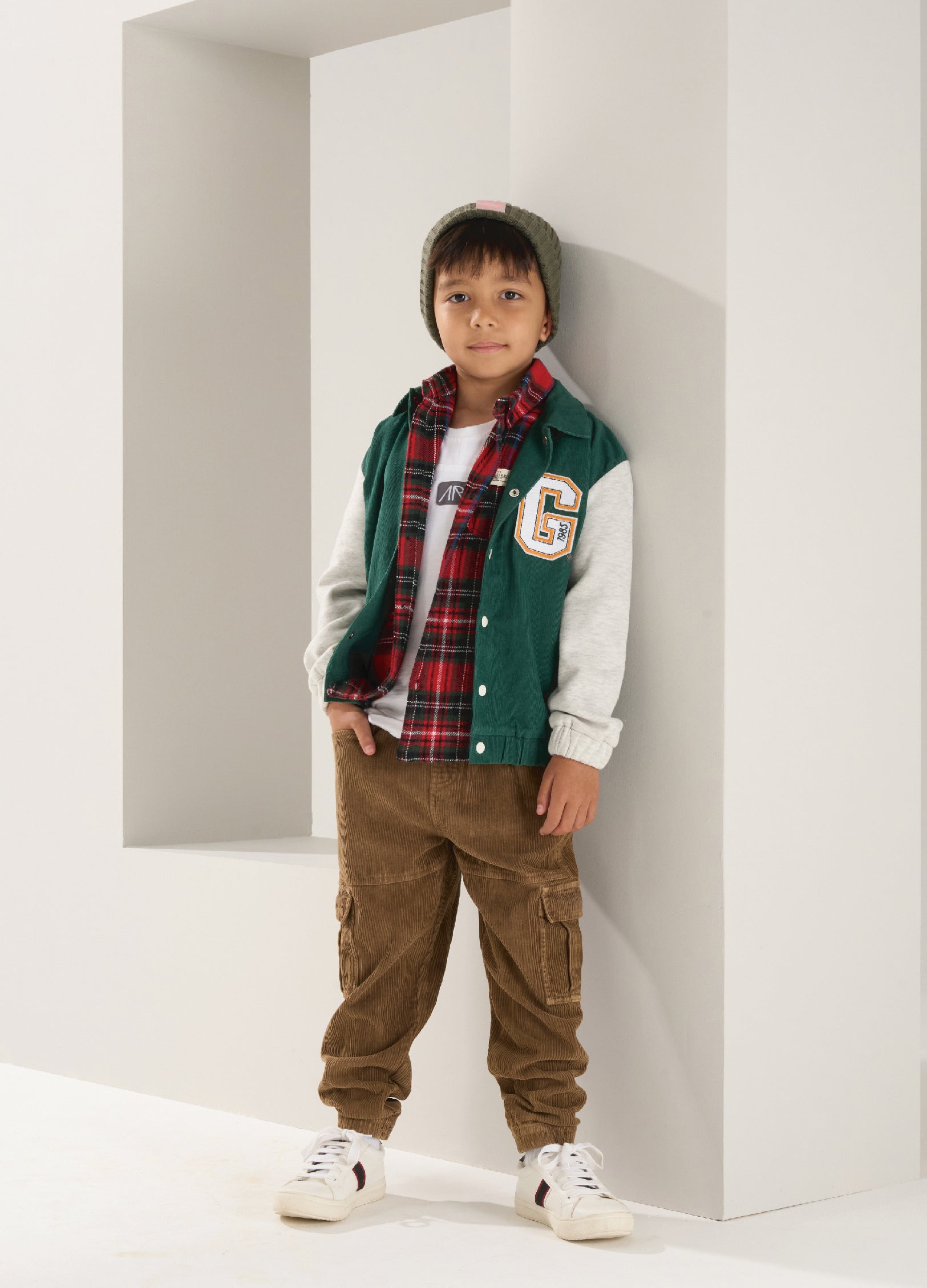 Retailer Growth & Digital Horizons
Anget & Rocket's retail presence expanded with the launch in Debenhams stores in the Middle East and to resonate with online shoppers A&R expanded its reach on the Joules online platform in the UK and launching its website in India.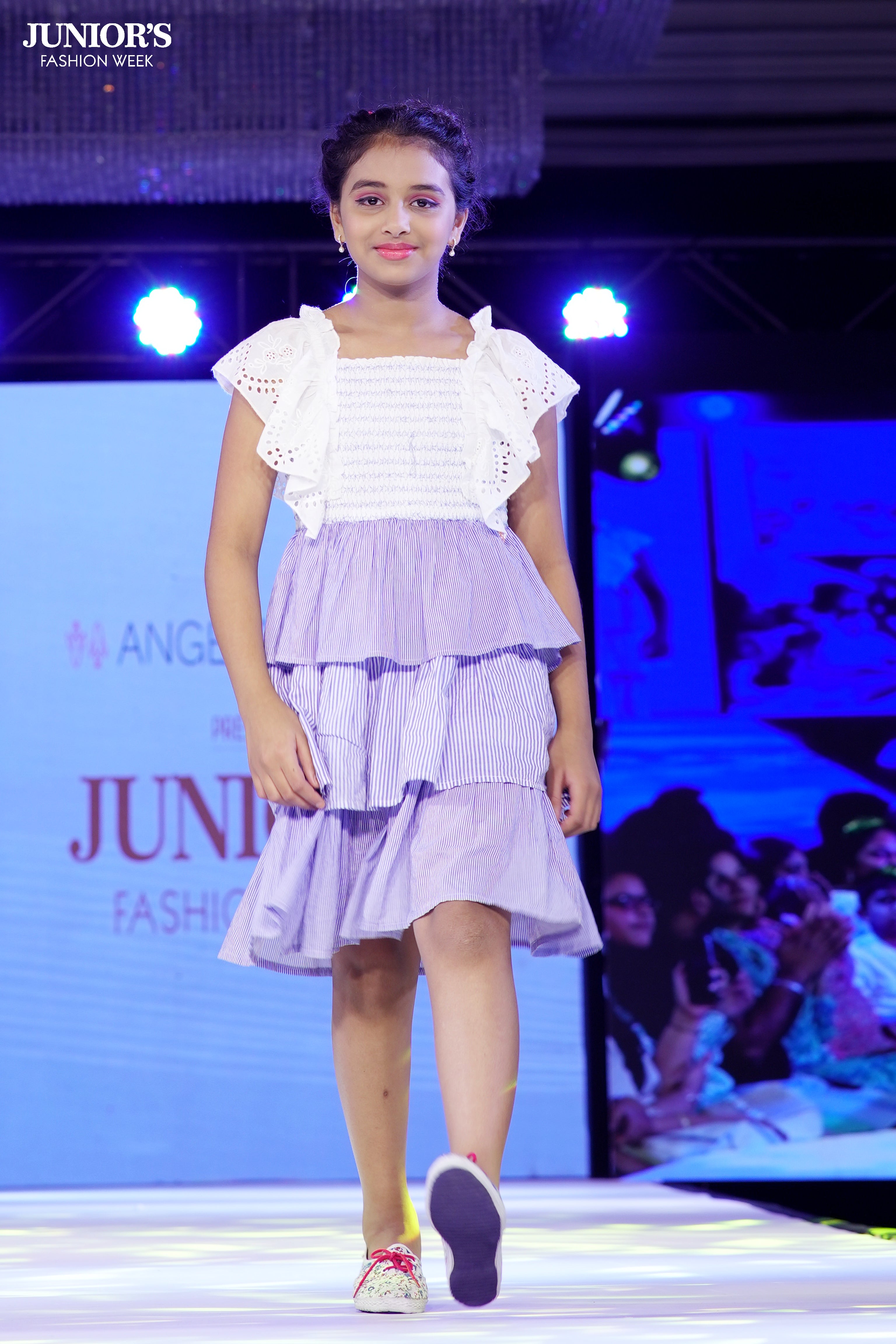 Captivating Presence in India
Angel & Rocket opened its 3 Exclusive Brand Outlets in Bangalore & Hyderabad and establishing its foothold on renowned retail stores like Shopper's Stop, Lifestyle, Centro & Kapsons, with 20+ Shop-In-Shops and on major e-commerce platforms such as Myntra, Ajio, and First Cry.
The Future
Angel & Rocket has exciting plans for the future. We continue to grow the team
to support this whilst ensuring we deliver to our brand mission statement.

BUY BETTER - WEAR LONGER - HAND DOWN